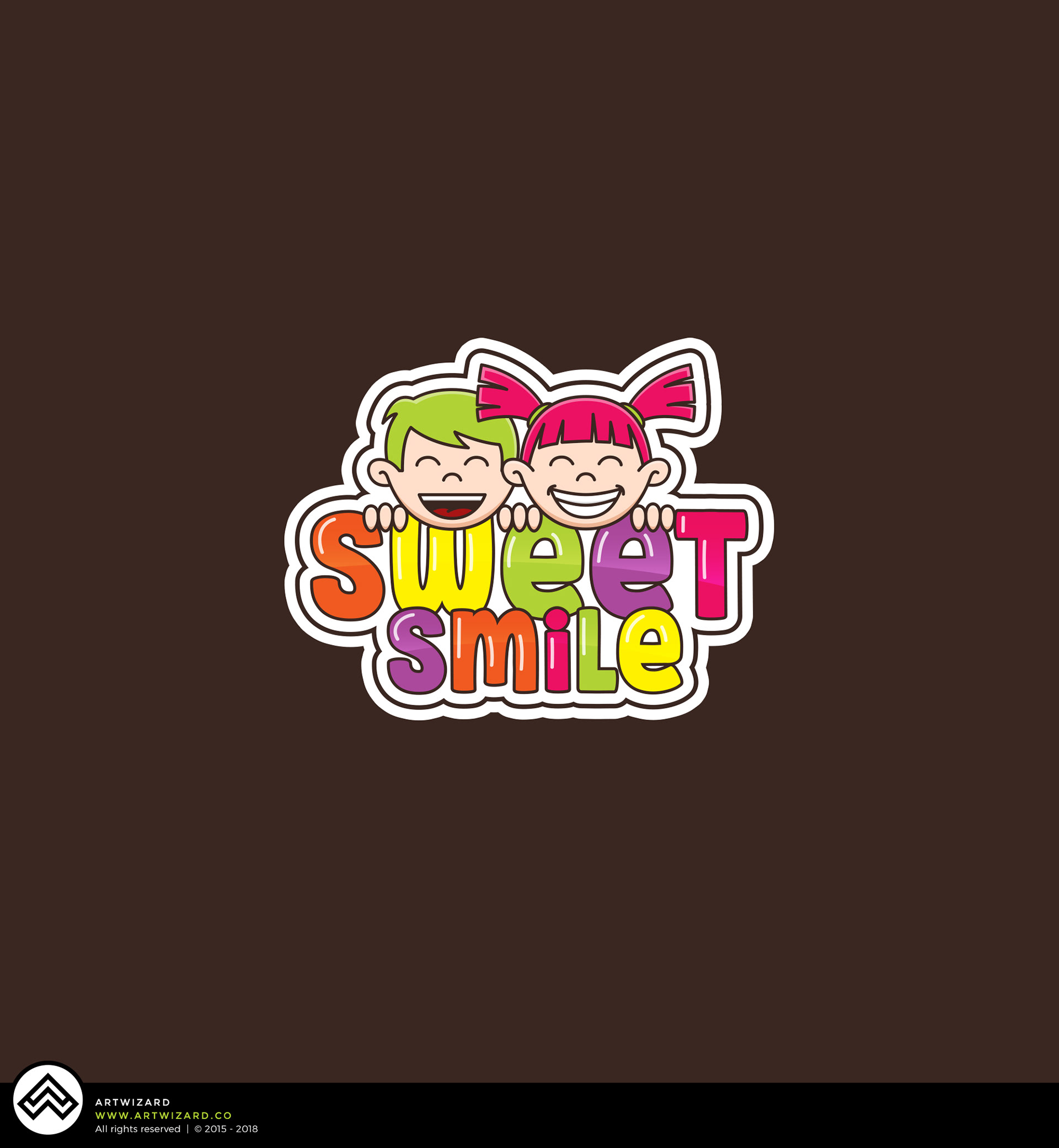 Sweet Smile is dedicated to produce candies, toys and candy toys. Target audience are boys and girls from 3 to 11 years. The company is based in Russia. 
The idea of the brand name is that they love to see their children smile, and its also sweet, as the company that is producing toys and sweets.
Their mission is to get that sweet smile from our children.
We value a safe and healthy product, altough our sweets do contain sugar, we try to minimize the content of artificial ingredients,
and we mainly focus on natrual flavours and natural colors.